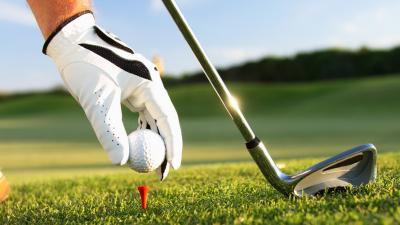 Posted on 05/28/2018| Posted in
Outdoors
Golf players need to measure the distance of the golf course and the golf points therefore a laser rangefinder is required. There are GPS rangefinders and laser rangefinders available. GPS rangefinders find the distances very fast and more accurate as they use satellite signals which eliminate the need for different target modes. To improve measurement accuracy in laser rangefinders, you can also have different target modes that can help you zero into the flagstick, ignore water droplets, and can even adjust for inclines and declines that can affect your distance to the hole.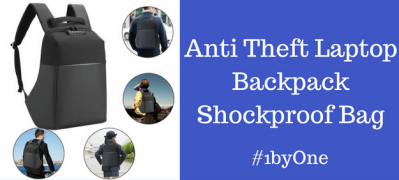 Posted on 05/25/2018| Posted in
Outdoors
The main aim of good computer case is that it protects your computer from damages. Especially, when you are off on your travels. As we know, large variety of bags and cases are available in the market and on websites. Manufacturers introduced very good quality bags with in different designs and colors. The most popular bags and cases for the protection of your computer are shockproof and waterproof cases.