We often shop Golf laser rangefinders without considering the features that they offer. Everywhere you look the golf gadgets promise you the best shots ever where your Golf ball lands exactly near the target but also your precision matters. Thus you need the Golf rangefinders as they serve the most important task in the game to land your ball near your goal.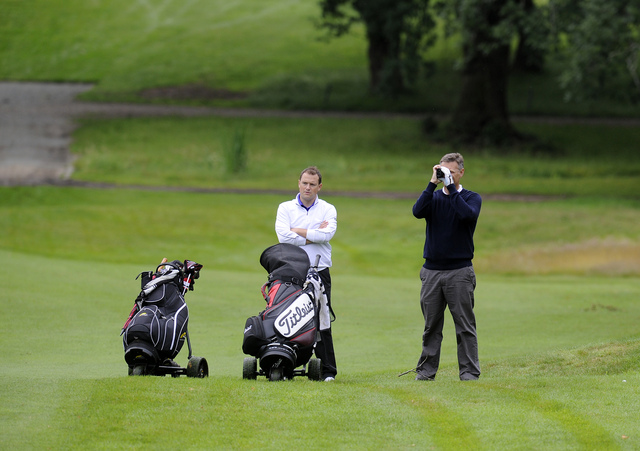 While shopping for Golf laser rangefinders you have to take into consideration following things:
Features:  Find and know about the basic and advanced features of the rangefinders which give the best results and value that it will offer.

Size and Weight: You will be walking with the rangefinder around the course for several hours so you need to make sure that your rangefinder is lightweight, compact and easy to carry around.

Maximum Distance range: Make sure how much range does the rangefinder cover. It should almost cover the yard and go beyond it.

Usability: A professional golfer will be able to handle and use any rangefinder whereas a newbie will find it difficult to get acquainted with even a simpler one. Thus choose the one that you are comfortable with and is easy to use.

Approval of USGA:  Know whether the device is approved by USGA or not. You don't need a USGA approved device if you are playing with your friends or just as a hobby but if you are a professional player you need to know whether it is USGA approved.

Customer reviews: The best way to find if the product is good and satisfies your needs is to know the reviews from other people about the product. You can find the reviews easily on Amazon.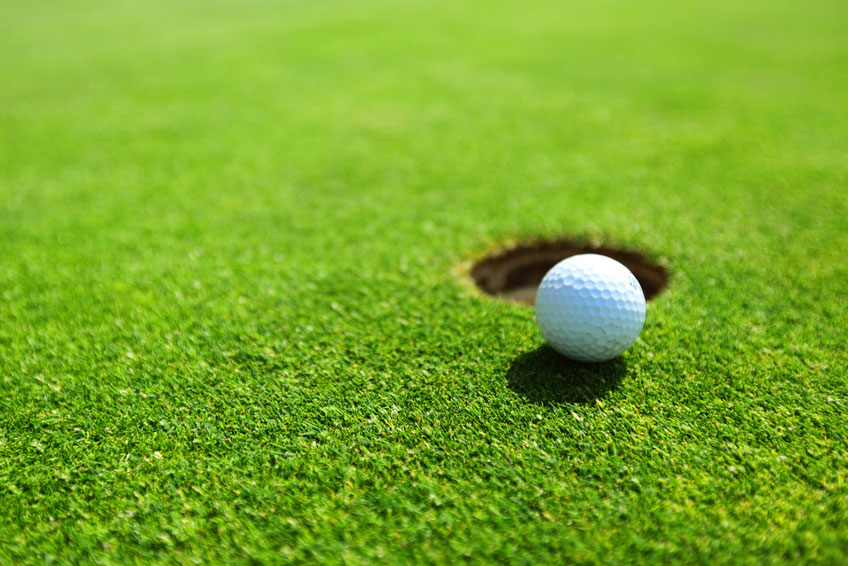 Questions you need to ask while buying a Golf Laser Rangefinder:
1. What is the budget?
2. For how long do you need this?
3. Will you be using it as a hobby or for tournaments?
4. Are feel and quality important or the price?
 After researching other devices we come to a conclusion and choose the best Golf rangefinder for you :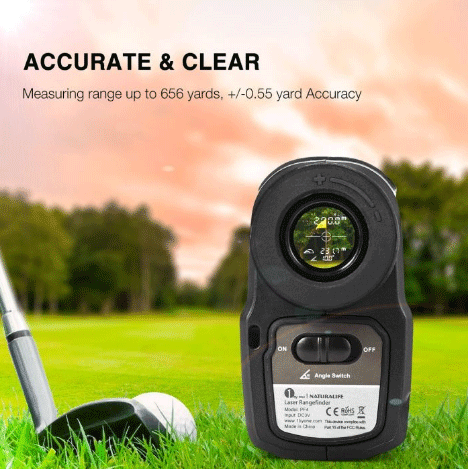 Naturalife Golf Laser Rangefinder
Specifications:
Maximum Range: 600 meters (656 yards)
Accuracy:  ±0.5 meters
Battery: 1X3V  CR2
Scope Magnification: 6x
Weight: 213 g
Features:
It has multifunctional measurements like measuring golf trajectory compensation and scanning, the distance, height, angle, speed.

The range results are returned instantaneously and are accurate within 0.5 meters of range.

An adjustable diopter is a focus unit for your eye even if you have bad eyesight and are wearing contacts or glasses.
Buy the 1byone Golf Rangefinder on Amazon @ 129.99.