High blood pressure or low blood pressure are conditions that shouldn't be ignored. They make risk your life to stroke or hypertension which is critical. So maintaining the proper diet, exercise and health you need to monitor your blood pressure regularly.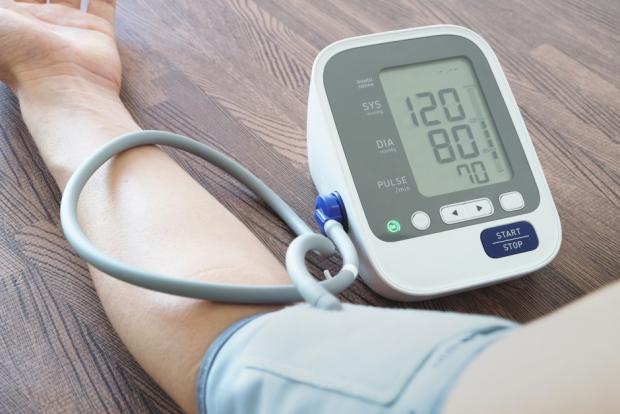 Blood pressure is a condition where people don't know about the signs and symptoms also it cannot be detected easily till you keep monitoring it. The reasons you are prone to having High or low BP are age, sedentary lifestyle, conditions like diabetes, High fat intake, stress, high fat diet, consumption of alcohol or smoking, hereditary etc.

Signs and symptoms of High BP
A headache
Fatigue
Blurred vision
Signs and symptoms of Low BP
Lack of concentration
Dizziness
Blurred Vision
Nausea
Complications due to High BP
Stroke
Heart attack
Kidney disease
Memory problems
Complications of Low BP
Irregular pulse rate
Paleness
Shock
Koma
Normal BP :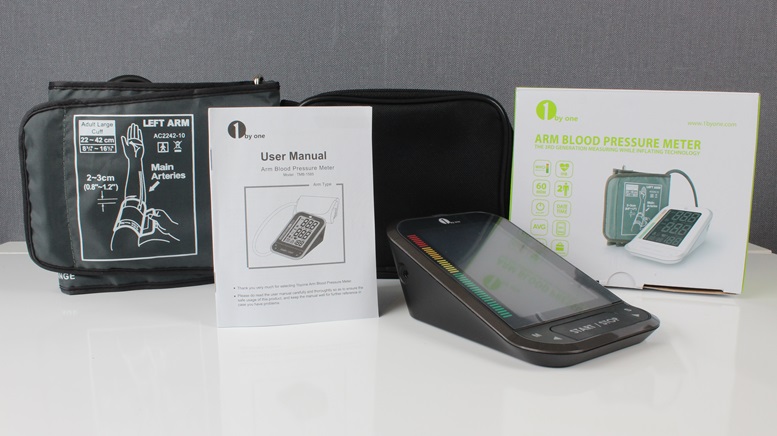 Blood pressure is calculated by a sphygmomanometer which was the traditional way of calculating BP and the normal range is 120/80. Where 120 is the systolic pressure and 80 is the diastolic pressure. The normal BP mostly varies a bit but if there's a big difference then surely you need to consult a doctor.

Now days measuring Blood Pressure is easy as the digital Blood pressure measuring gadgets are available in the market. So that you can measure your BP at the comfort of your home and there is no need to visit a doctor.

How to select a proper BP machine?
1. Easy to get readings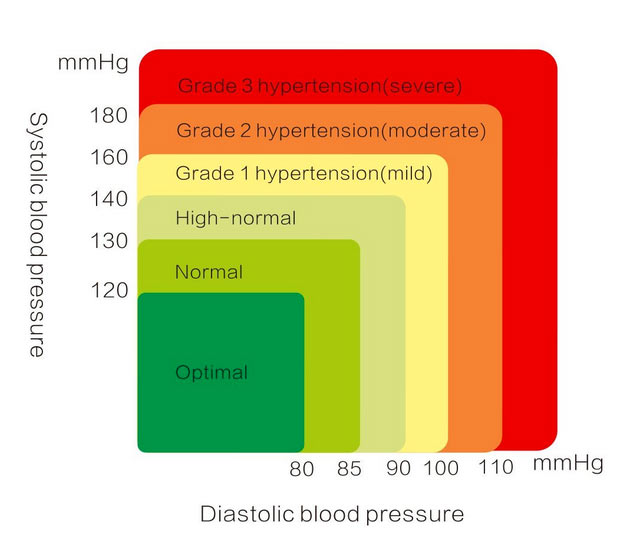 Reliable and accurate readings are what you should prefer. For an accurate BP measurement at home:
• Get an automatic digital monitor. Although manual cuffs are available they require more training. A good quality digital monitor will be more accurate over time.

• Choose a monitor with the cuff that measures the upper arm. Inaccurate readings are measured if the fingers are wrist is placed in the wrong way.

• Always check the reviews f the gadget from consumer reports or Amazon user reviews so you can get a clear idea of what you want.

• Plan to bring the BP monitor to the doctor's office, so that staff can compare the monitor's reading to their own clinic monitor. This is a good way to check the cuff's accuracy.
2. Proper Arm cuff size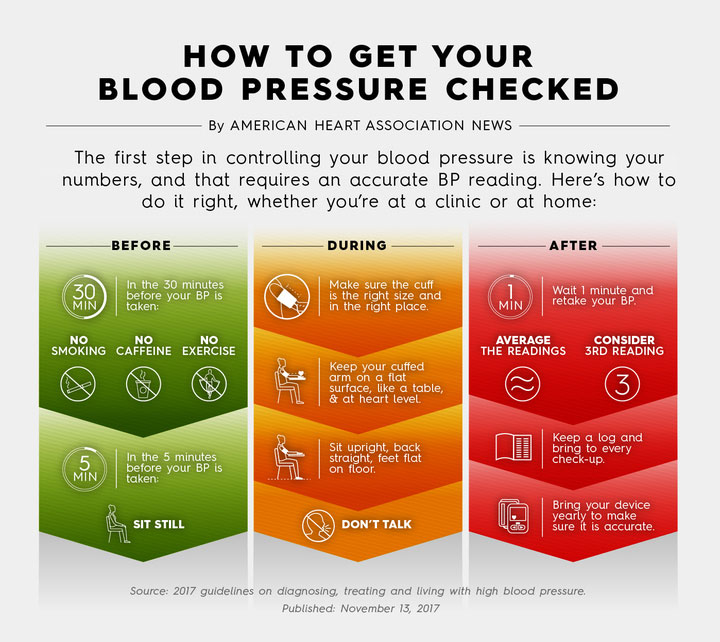 It's essential to have a cuff that is accurate to the size of the person's arm. These cuffs are also available in sizes as small, standard and large.

A small cuff will give readings that are falsely high while a large cuff will give readings that are falsely low. According to the Mayo Clinic: "The inflatable part of the blood pressure cuff should cover about 80% of the circumference of your upper arm. The cuff should cover two-thirds of the distance from your elbow to your shoulder."

To purchase a cuff, start by measuring the older person's arm around the bicep area, using a cloth measuring tape.
7-9 inches –> small cuff
9-13 inches –> standard cuff
13-17 inches –> large cuff
more than 17 inches –> ask the doctor for help finding an extra-large cuff, or even a "thigh cuff"

To know more about digital BP machines and how to accurately measure the BP read here.
All the features that are ideal for an accurate BP machine are present in the 1byOne Blood Pressure machine and you can get it on Amazon at a cheap and discounted price. Know more about your health conditions and stay fit with 1byOne.