Shiatsu massage has its origin in Japan where the word shiatsu means finger pressure. It is used as an alternative to other medical remedies. It balances out the energies within your body which have been blocked. It focuses on the circulation of body's energy that underlies all functions, known as Ki or Qi. They use thumbs, fingers, elbows, and knees and sometimes feet for different massages.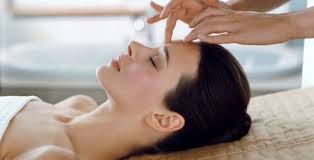 Benefits of Shiatsu Massage:
It is used for the treatment of various diseases like musculoskeletal problems to internal and emotional conditions.
Shiatsu helps cure digestion and influences the nervous system.
Useful for treatment of chronic conditions like backaches, neck, and joint pain, frozen shoulder, sciatica, headache, fatigue, insomnia, stress, and anxiety.
Restores and maintains circulating body's energy.
Blood circulation is improved and reduces arthritic pain.
It is often used to reduce stress and tension. Shiatsu massage helps relax nearly anyone who receives the message. A research showed that approximately 95% of the patients felt calmer and more relaxed following a shiatsu session. It also reduces anxiety and depression.
It can help benefit pregnant women. Shiatsu massage is used to induce labor in those who are overdue. It also helps to reduce the morning sickness and the swelling that has been caused by the pregnancy. Always consult your doctor before getting any massage while pregnant.
Getting a shiatsu massage from a properly trained person is time-consuming and costly too whereas we cannot take it on a fixed regular basis. Thus we need some proper alternative to this problem.
https://www.youtube.com/watch?v=nqt8o_NLrEw
You might have seen many electric massagers online or being advertised on TV and wonder which one to buy that gives you a better relaxation and emotional wellbeing. There are so many companies out there trying to develop an electric massager that imitates the original traditional Shiatsu massage. After a lot of studies, research and tests we come to a conclusion that the 1byOne Shiatsu massage pillow is the ideal one. It massages your body parts just like a natural Shiatsu massage.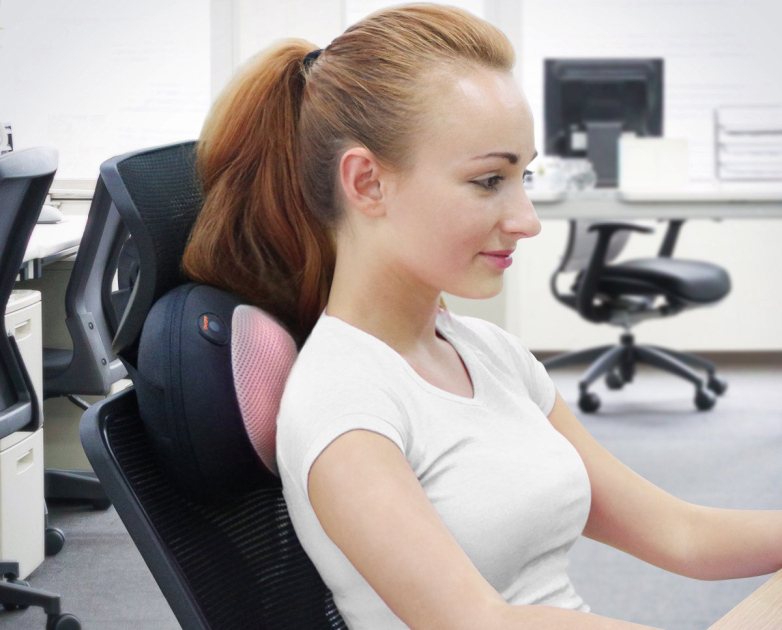 Why is 1byOne Shiatsu massage pillow an ideal one?
All the above benefits discussed by a normal Shiatsu massage are also provided by 1byOne Shiatsu massage pillow.
Features:
It has 4 rotating nodes that imitate pressure and motions of Shiatsu massage
The infrared heating setting allows the right amount of heat to pass to a particular part and provide relaxation to the muscles.
The nodes rotate both clockwise and anticlockwise for a thorough massage, also auto off helps the massager to shut down after 20 mins thus avoiding overheating.
Adjustable straps allow for flexibility of use on chairs, car seat or on legs and arms.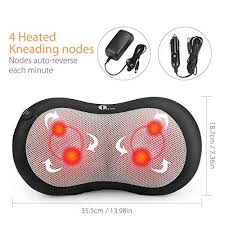 These are the main features that make 1byOne Shiatsu massage pillow unique from others.
Everyone needs to relax and when it is impossible to go far a spa or massage therapy you can have your 1byOne Massage pillow on and get relaxation t the comfort of your home. Get the massager here at $ 27.99.