Not many people know of what a bidet is-those that do know what it is are disgusted by it. In reality, there are many benefits to using the bidet. Those that try it can't stop using it and wonder how they went so long without using it. The bidet is a very effective tool and there are many benefits to using it. It is hygienic, cost-effective, and environmentally friendly, does not take up too much space, and is easy to install.

The bidet is hygienic
Using a bidet is much cleaner than just using toilet paper. With toilet paper, you don't get the same clean feeling as using water. Using just toilet paper can cause irritation and not do a good job cleaning. With a bidet, you are using water which cleans the area effectively and quickly.
Environmental friendly
Using toilet paper wastes a lot of paper and if one has a bidet, he can save on using so much toilet paper and save the environment. If we used the bidet instead, many trees would be saved. Using a bidet is a go green method for the bathroom that eliminates the use of toilet paper.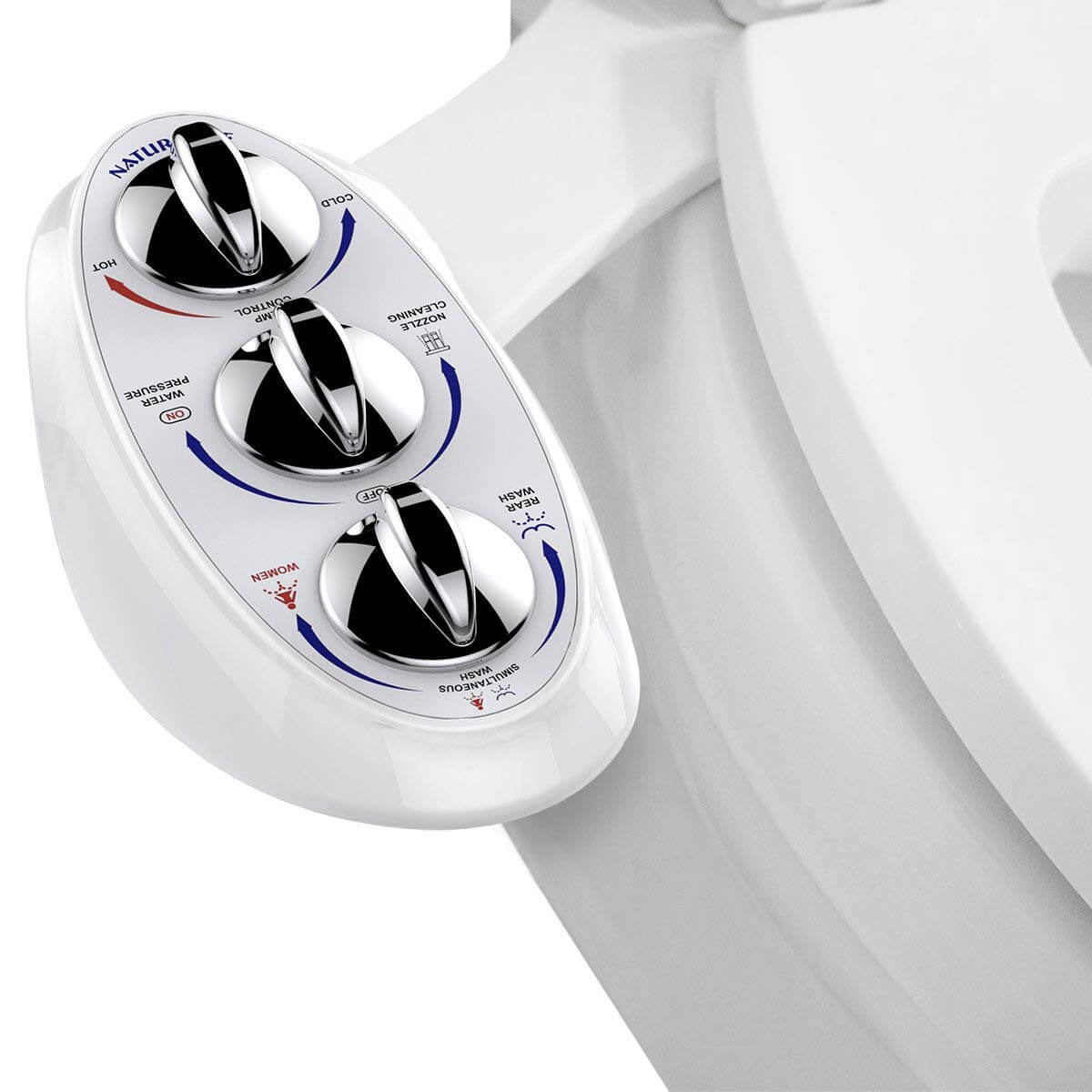 Cover less space
Unlike the original bidets which were separate from the toilet, the toilet seat attachment bidets attach to the toilet and do not take up much more.
Easy to install and use
The bidet can be set up within 15 minutes, with no tools necessary. One does not have to waste money on plumbing; it can be installed easily without too much work. The bidet comes with all the things required to install it and no other purchases are necessary.
Our Pick
Naturalife Non-Electric Mechanical Bidet Toilet Seat Attachment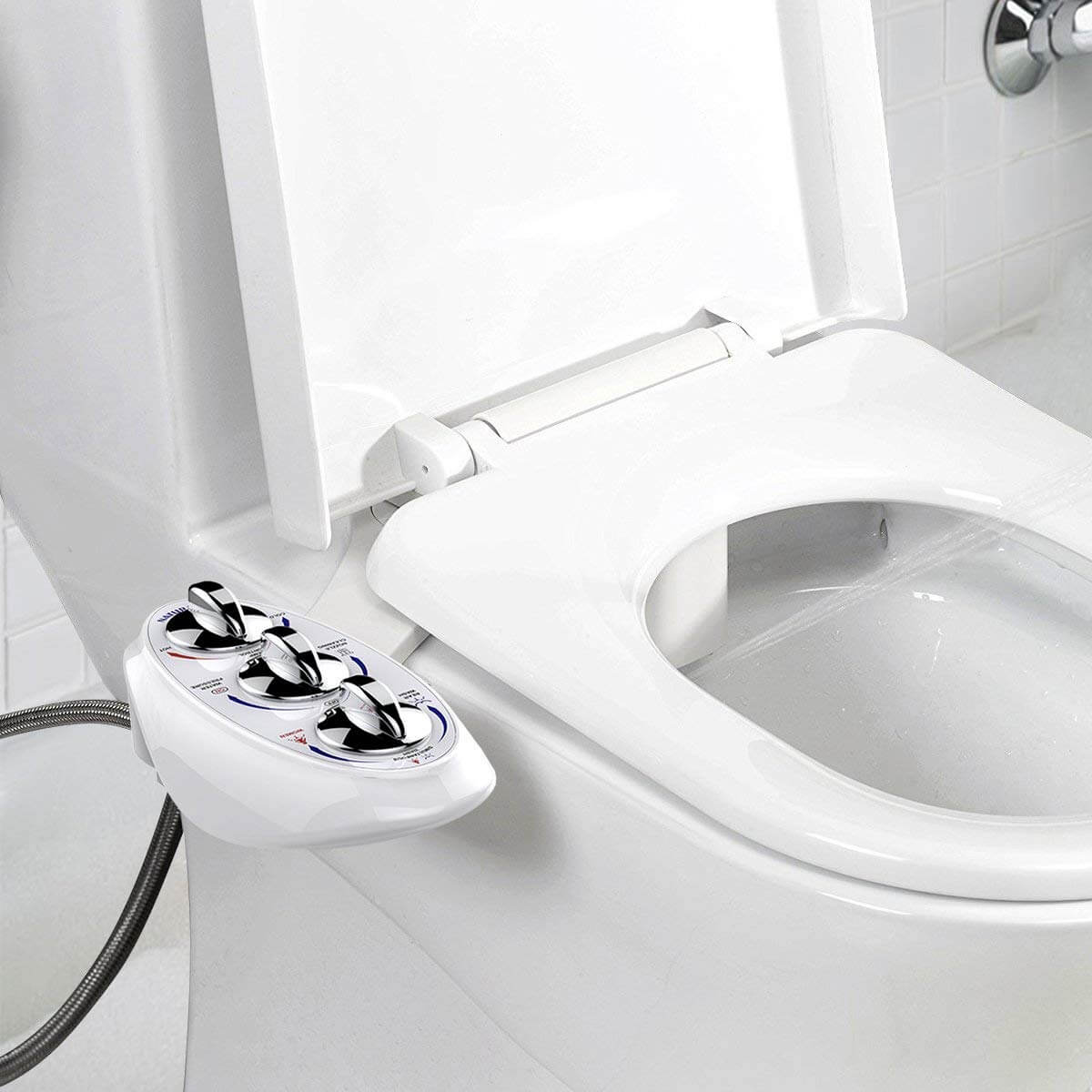 Now, ditch the scratchy toilet paper and unsanitary wet wipes, enjoy comfort and super cleanliness of a bidet in your own home. Naturalife's aim is to create home products that are both modern and of high quality. Naturalife non-electric bidet has over 5 million satisfied customers and counting.
Why should you choose this?
Convenient Cleaning
It is more hygienic than conventional paper or wet wipes. Washes with jets of fresh, clean water.
Easy and Quick Installation
Simply attaches and detaches from your existing toilet seat. Also, it can easily install in 10 minutes.
No Battery Required
It uses natural tap water pressure to create jets of water. Completely safe, eco-friendly and made from anti-bacterial ABS material.
Self-Cleaning & Retractable Nozzles
The nozzles thoroughly rinse themselves after each use and fully retract into a protective gate for hygienic storage.
Feminine Wash
Dual nozzles allow for the rear and frontal wash. The gentler frontal nozzle is specially designed for feminine washing, with ultimate sanitary protection.
Package Includes:
1 x Cold & Warm Water Spray Bidet

1 x Brass "T" Connection

1 x Plastic "T" Connection

1 x PU Tube

1 x Stainless Steel Hose

1 x User Manual
Price: $49.99