Modern life, with its emphasis on information, automation, and computerization, has made work easier and life comfortable, but now people are facing a lot of new health issues especially weight issues.
As the markets are flooded with more varieties of weight scales, it has become ever more difficult to choose one. Today people are becoming weight conscious day by day, so for the weight conscious people digital bathroom weight scale is a big advantage over the old scales. 
What is Digital Scale?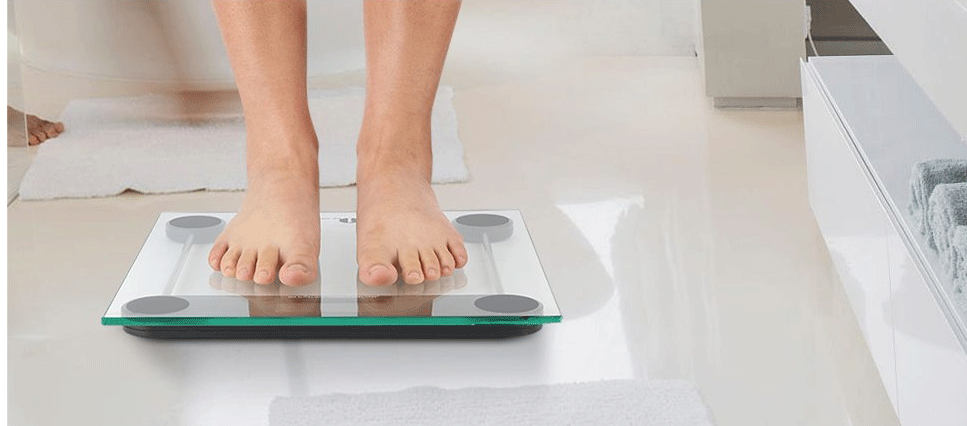 Digital scales are much more accurate than the regular scales; however, the weighted scales are still thought to be efficient, but they do not show the accurate results like digital ones. Digital scales do require batteries which should be regularly replaced, depending on the amount of use that the scales undergo. Modern technology has made digital bathroom scales a convenience that many people takes benefit of.
 How to Buy a Bathroom Scale?
Today's digital bathroom scales offer so many more features than the analog scales. When you are looking to buy a weighing machine you need to know which features are essential to you and which are not. What should look for when buying one? When purchasing your very own talking bathroom scale, you must remember to take note of a few important features.
Accuracy: The first thing you must consider is the accurate results of the scale. Obviously, you wouldn't want to buy bathroom scales that lie to you.
Capacity: Your scale should be able to support weight as well as pounds.
Adjustability: Turns off automatically when not in use to extend battery life. It will help you save power when you do not use it.
Cost: Try to look for something that is reasonably-priced instead of buying cheap ones that won't last long.
Here is a list of the features in terms of measurement that you may find on today's digital bathroom scale:

Usability
Auto-calibrated
Durability
Wide application range
High precision
Warranty
Digital bathroom scale benefits that you don't want to go without: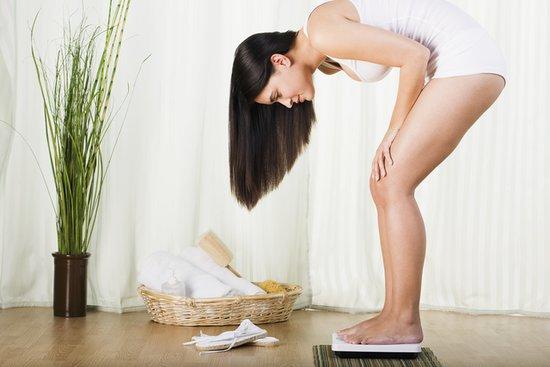 If you have noticed, most people nowadays are switching over to digital scales. The digital scales have some significant benefits over the older ones.
Reduced approximation and spring errors
Accurate measurements of the weights
Higher capacity compared to the older digital scales
Digital reporting
When you're looking for the perfect digital scale it is a challenge to find one that will meet your needs without going over the top. It's possible to find good, basic digital bathroom scales that are both accurate and inexpensive.
Read more about different types of Bathroom scales at the 1byone.