The office is no fun till you have headphones over the ears and your favorite playlist being played and that's when you fall in love with your headphones the most. We think selecting the best headphone from such a big pool of varieties available at Amazon is easy and you can choose the one that is cheap or has a better design. But what about the main features that differentiate those headphones into better ones. This article is all about choosing the best headphone that suits all your needs.


Why do you need one?

In-ears or Over ears – You need to figure out which suits you the best and for which purpose you need one. Overheads is better if you are continuously listening to music or watching a movie for 2 or more hours on the go. But if you are traveling and feel that you want something lightweight than in ears is what you can choose.

Sound Quality
Knowing about the sound quality of the headphone before the parcel is delivered at is next to impossible so the only way left is checking reviews on YouTube and Amazon and mind well you do get all the honest reviews about whether the product is worth buying and serves your needs or you can invest more and buy another one.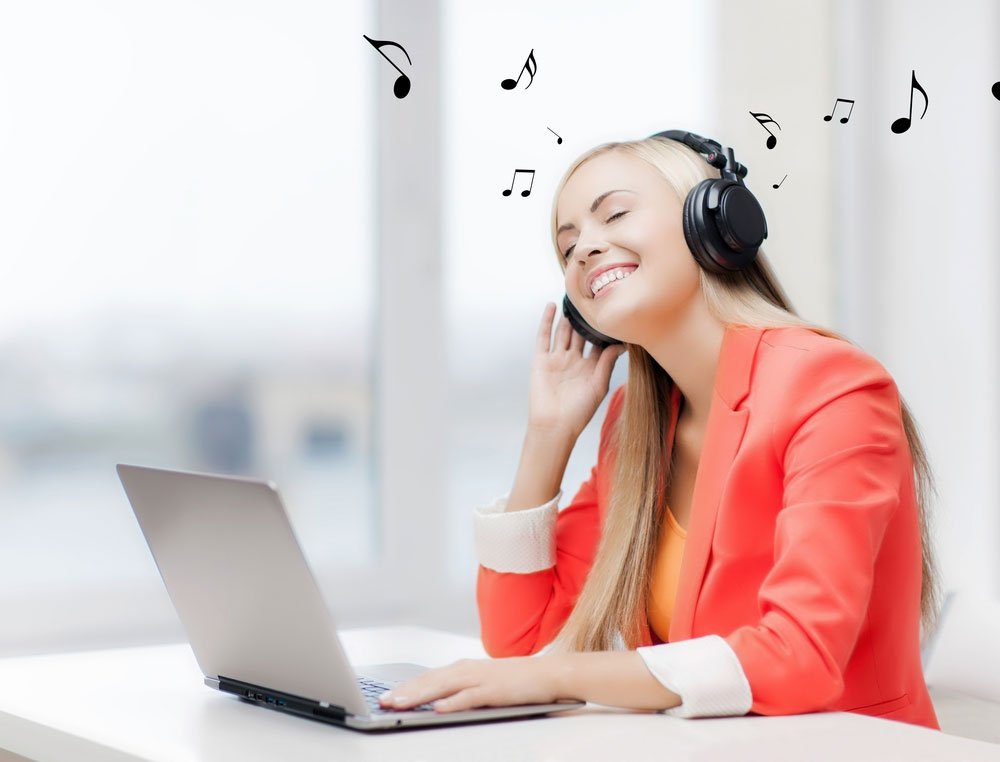 Usage

There are various types of headphones based on usage like indoor, outdoor etc. For traveling, purposes find one with noise canceling as it serves to block external noise. If you are a fitness enthusiast use one with water and sweat resistant feature. If you want to watch TV at night when everyone is sleeping opt for wireless headphones and watch the movie at your favorite comfy place-the couch.
Music Type 

The headphones and earphones differ on the basis of their impedance level. Impedance is basically the amount of power required to drive a pair of headphones. Headphones with low impedance require less power to drive and thus can be used with source devices with weaker amplification like smartphones and portable media devices. They are more likely to blow out if excessive amplification is delivered to them.
Design:
if listening to music for a long period of time is something in your mind then take the one with good fit and padding. Circular and over the ear headphones distribute sound more evenly and are very comfortable whereas in-ear headphones can be used for traveling and blocking external noise.
Price
A budget has to be looked into as headset has become an important accessory of everyday life and so thinking about the price and then investing in the right gadget is important.

1byOne USB Gaming Headset
Features:
https://www.youtube.com/watch?v=Rb8BrlQ5exc
It has a virtual sound technology and

it works great to distinguish directions of sounds like footsteps, gunshot or conversations through remarkable sound effects, thus introducing yourself to a fantastic world of gaming sound.
Comfy to wear as it has soft over cover and a sleek lightweight classy design and color which makes it easy to carry everywhere.
The retractable design makes it easy to adjust the mic so you have a better sound quality over the call. Also after pressing the mic controller button, the sensor lights up so as to signal if it is on or not.
Price: $49.99
Get the headphone on Amazon at a discounted rate and with many other offers. 1byOne is happy to serve you with our classy product collection and know about the details every product here.