Parents are always on a search for new and exciting things that will bring joy and entertainment to their children life. Sometimes the seemingly boring activity can keep the child engaged for hours. It's always great to sit back and watch kids having fun, running around, jumping, and playing. Isn't that one of the "beautiful feelings" that parenthood is about? While it is fun to point a laser around the room to play with children, a really fun toy is actually... bubbles!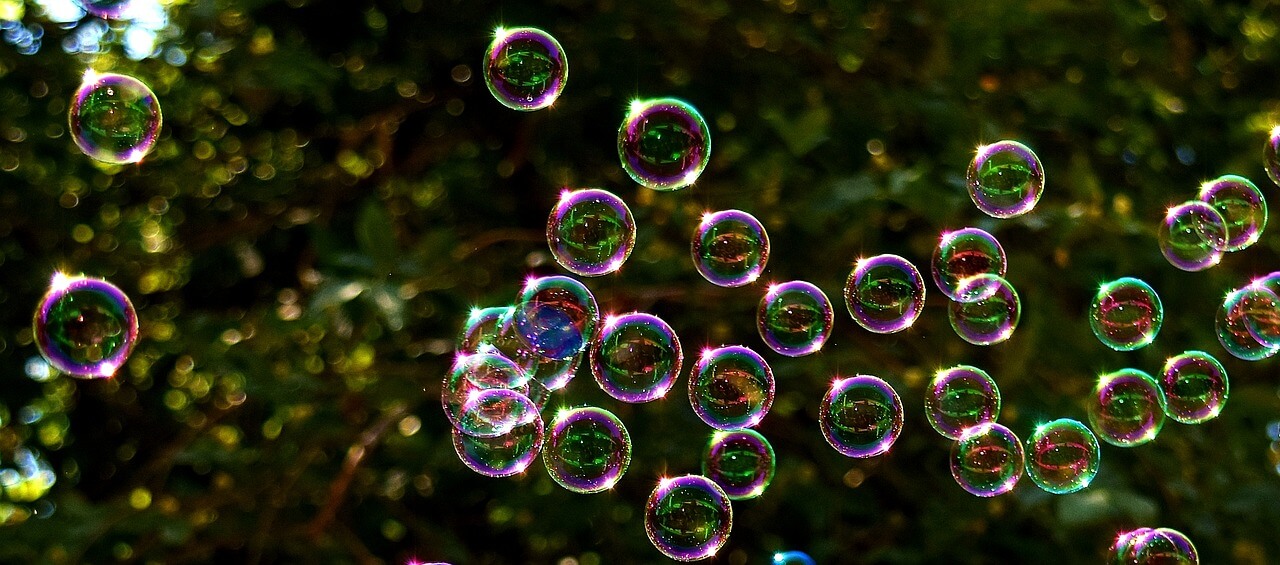 It seems to have so much fun with bubbles. Children will enjoy and fascinated by them. The days are gone when you have to blow the bubbles by yourself. Nowadays bubble blower machines are available to give a constant stream of bubbles and entertain your children.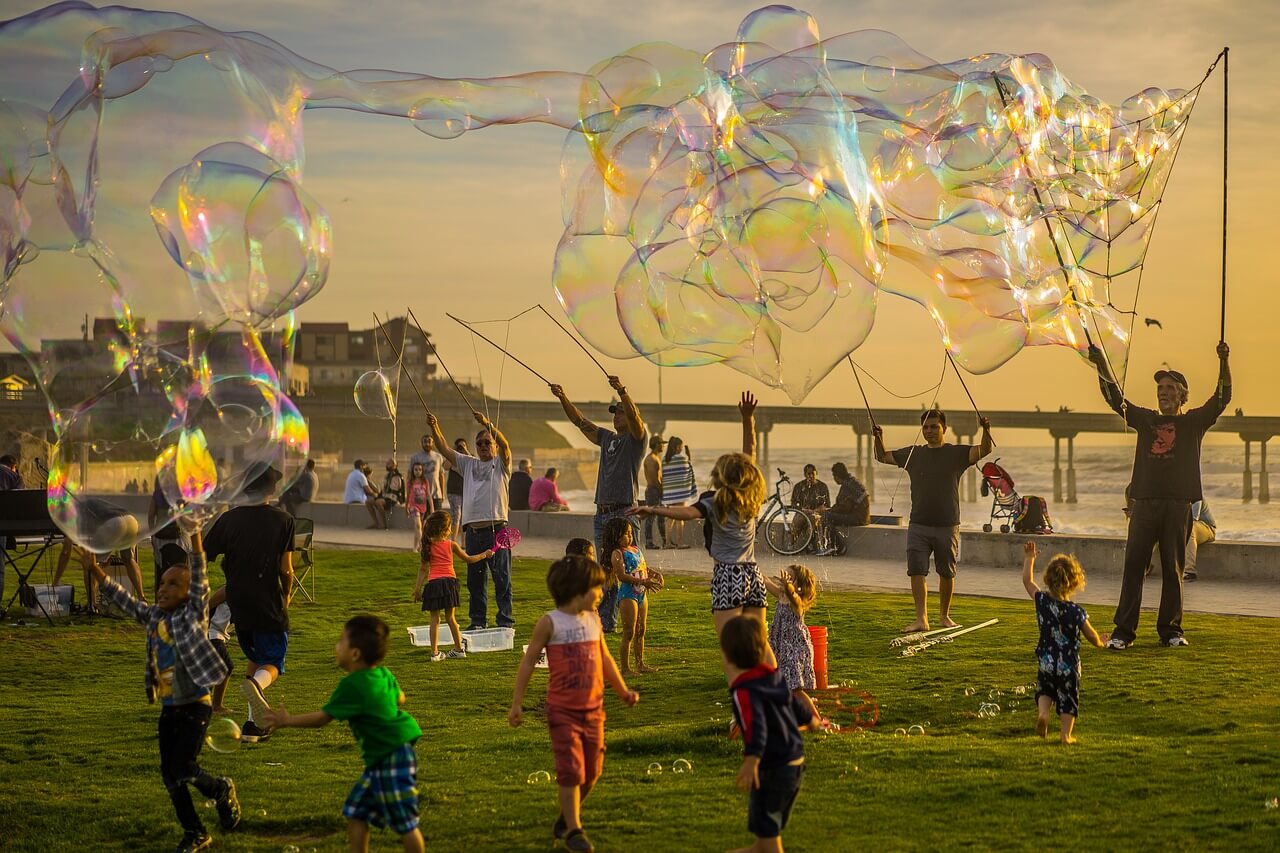 Bubble blower machines are not only for kids, you can also use it in parties. In summer, host the disco in your garden and have the bubble blower machine pouring bubbles over the dance area. This can give hours of entertainment, gets the children and guest active.
Just take a look at the most amazing features of Bubble machine: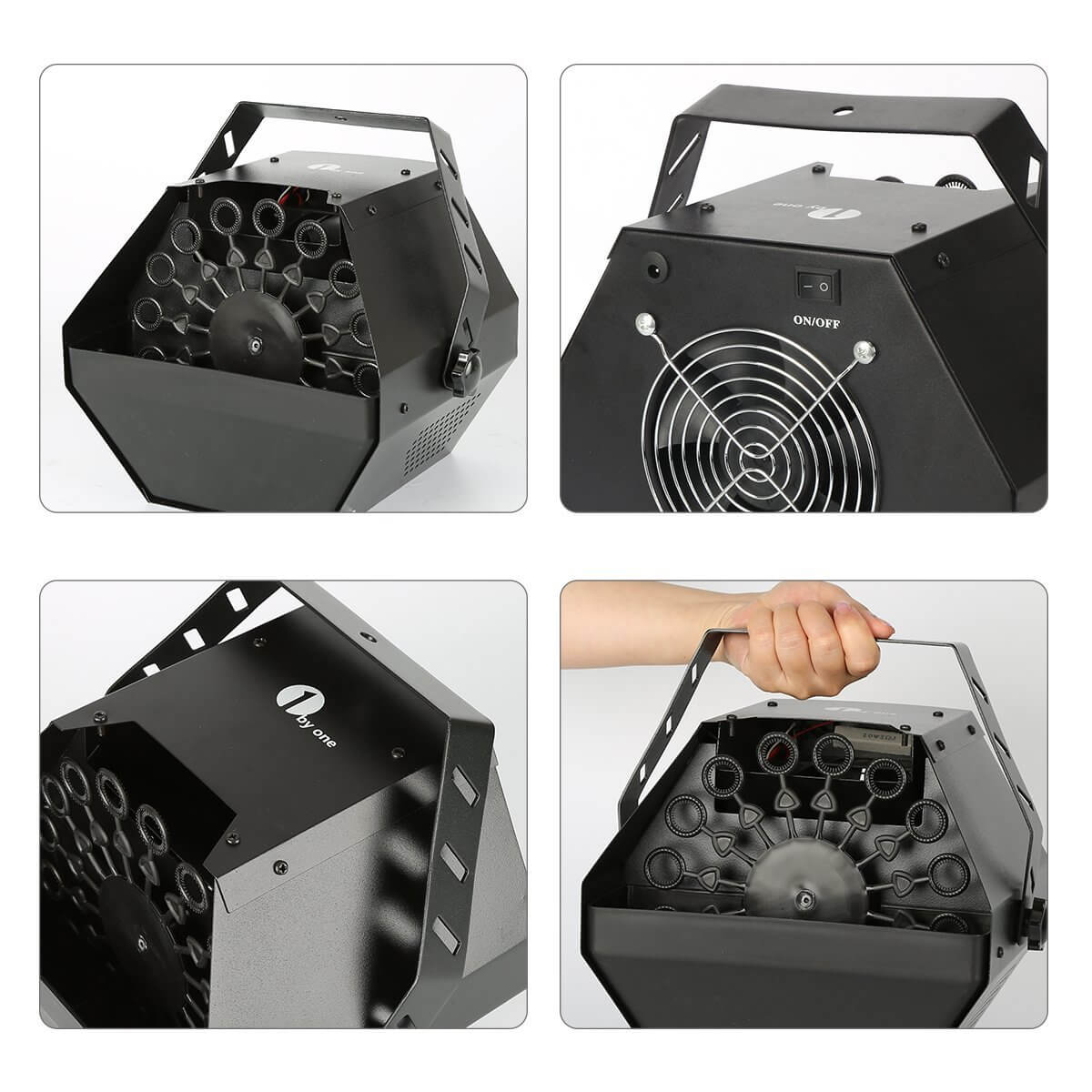 Portable & Durable
Large & Adjustable
Quiet & Compact
Easy to maintain
Impressive Bubbles
How to Use a Simple Bubble Machine?
Some simple steps of using a simple bubble machine:
First, pour bubble liquid into the liquid reservoir
Plug the power cord into an electric outlet
Turn on the switch button to start the machine
The bubble machine should not be used for more than 10 hours
Note: Every machine has its own different mechanism and way of working.
1byone is a leading online electronics store based in the US. This company offers their services to the thousands of customers on a daily basis; provide various products with avail discounts. Here you get the best bubble blower machine with a reasonable price.