Want to experience rich, creamy and tastier froth, choose a milk frother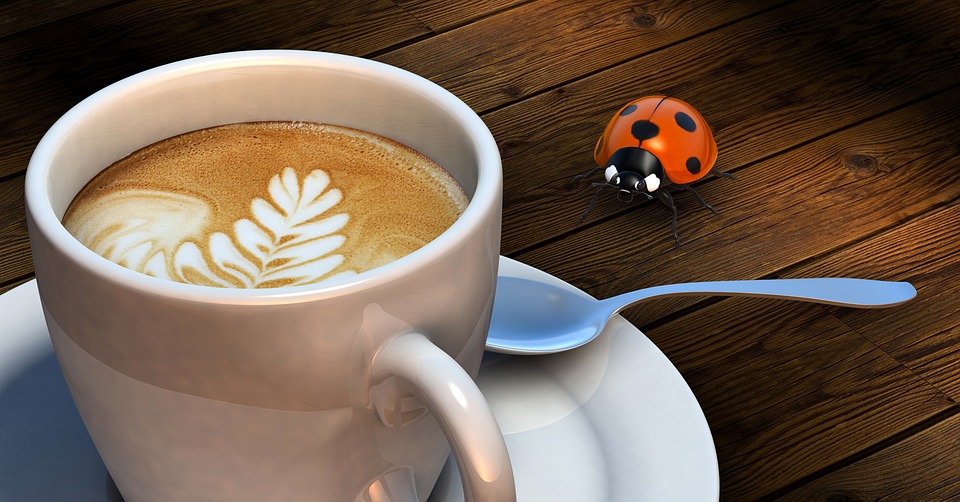 There was a time when, if you wanted to have a cappuccino with a layer of froth at the top, you would have to go to a café house or a restro. But now we are living in a world where nothing is impossible. From building amazing apps to making great cappuccinos and the espressos at home, everything is possible nowadays. It all starts with delicious Illy coffee. Many of the coffee beverages you find at the coffee shops have a nice foamy topping of frothed milk, created by aerating warm milk when combined with the coffee. Fortunately, you can replicate the texture at home using a milk frother.
Do you want to turn your milk into rich, airy, sit on top of your coffee goodness? If Yes, then try milk frother.
Frothed milk is created by rapidly introducing air into the liquid to cause its separation into a milk layer and a thick foam layer. The result is a denser top layer on your coffee that tastes closer to whipped cream than plain old milk.
Advantages of having a milk frothing device:
Maintaining a frother is incredibly easy
 If you would like your frother to last long, you simply ought to keep the components clean. After every frothing session, clean the frother, dry the parts with a clean material or towel. Make sure the parts are fully dry before inserting them back within the frother.
Money Saving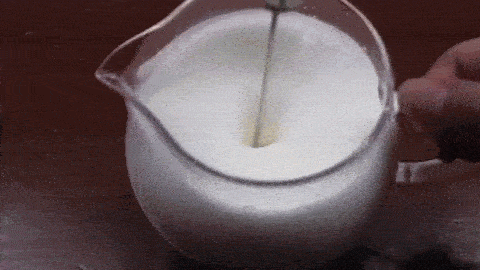 Work around to save the money and buy a milk-frothing device. The best way to do this is to do it at home or place of work. Preparing drink at home or work will help reduce the cost of buying coffee on a daily basis.
Time-Saving
Every minute is important. Now you don't have to wait in line, once to order and the second to wait for your coffee. You can make a delicious coffee with hot frothed milk in 2 minutes.
Multiple Varieties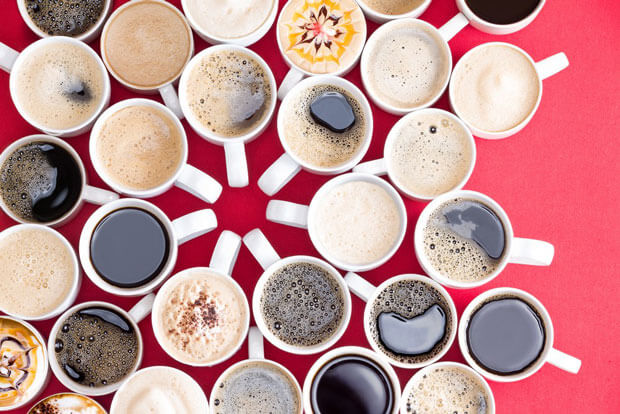 Cappuccinos, lattes, espresso, milkshakes, tea oh my!! A frother can help you by having a different type of drinks every day of the week. The versatility of this machine will bring fun and enjoyment to your home.
Ergonomic and intuitive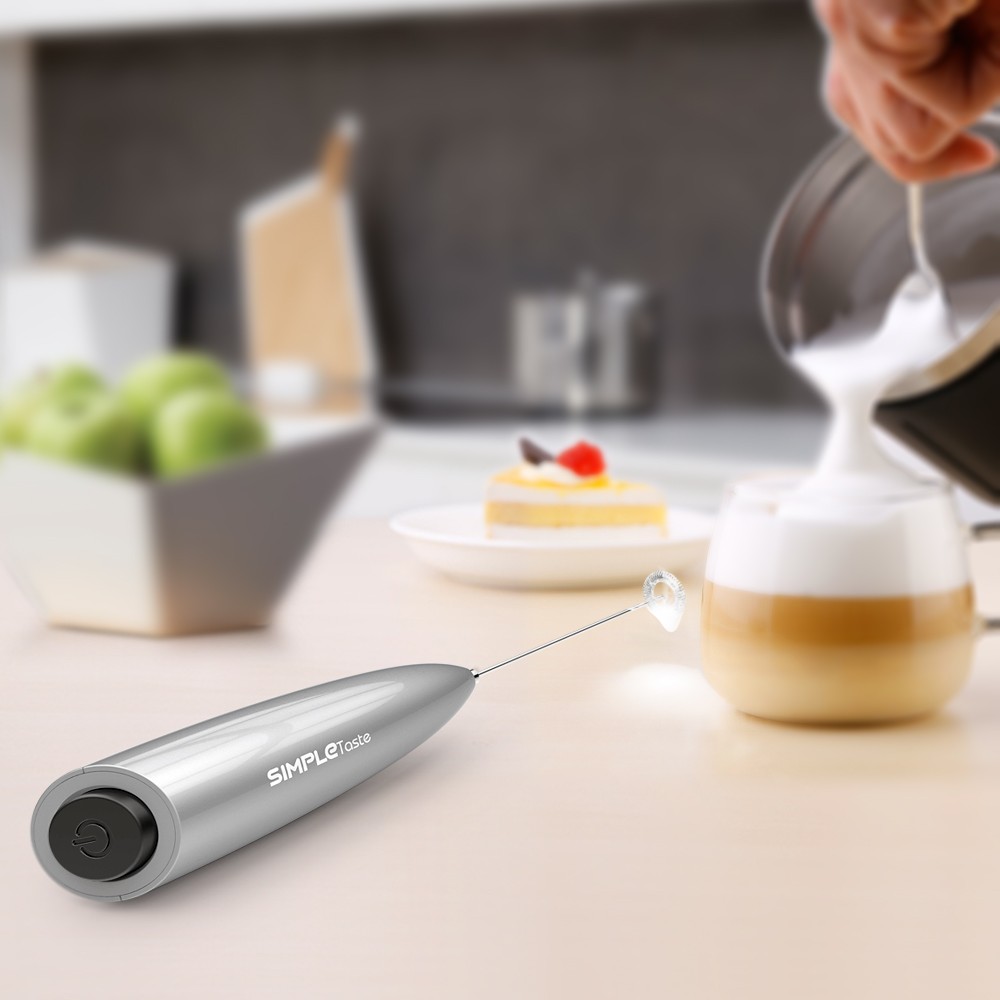 Most frothers come with a user manual and accessories required for perfect frothing. Cleansing a milk frother is easy since the parts are removable. However, each milk frother comes with completely different features. Therefore you must consider the performance of a specific machine before selecting for your wants.
Few factors that should come to mind when buying: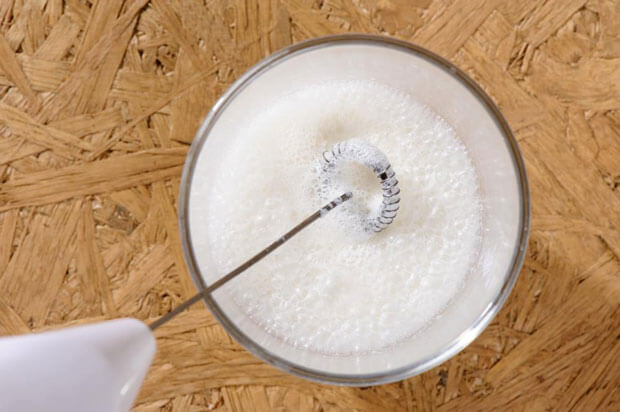 Quality of Froth
The kind of milk frother you buy will determine the quality of your froth. Stiff, thick and fewer bubbled froth appears to be a favorite for several thus make sure that your machine will fetch you the standard that you simply expect with your froth.
Power Consumption
Some machines are comparatively high power shoppers whereas others don't seem to be. The price of operation your appliance ought to matter, particularly if you're keen on energy conservation. Handheld frothers sometimes need less power compared to larger electrical models. Simply make sure that you'll be able to really handle the consequences, particularly in multiplied bills, or select a machine that needs lower power to control.
Proper Cleaning
There are two types of machines one whose parts are dishwasher friendly and the other that you have to manually clean. Make sure before purchasing that you choose a frother that gives you an easy time cleaning. It helps to rinse and wipe the frother clean after every use.
Looks
If you value the design of your kitchen, then the look of your machine ought to matter. Luckily, most milk Frothers are available in trendy styles together with shiny chrome finishes. Ensure that the look conjointly favors the frothing method thus you've got a simple time handling your machine.
Performance and customer reviews
Performance and customer experiences are always the better source of knowing the functions and capabilities of any household product. Similarly, if you are buying milk frother machine you should consider reading milk frother reviews to give you a better idea related its performance.
Summary
The froth maker is a modern kitchen appliance, which catches the eyes of the millions of coffee lovers. This cool machine is waiting for the time when you place it near your microwave, mixer, and other kitchen appliances.
Don't hesitate a lot; delight your guests by offering them a cafe shop style coffee.
Have a look at this amazing frother - a  milk frother for coffee that really lives up to its reputation - I'm sure you won't be disappointed.