Getting a kid to sleep is pretty tough and moms know it better. All the lullaby or the stories and games don't work always. Also at times even if we are tired and try to sleep, it doesn't work. Some people have insomnia where they cannot sleep at night and this is when we all require the white noise machines.
These machines make sure that you sleep well and heal you internally. They say the best healing technique for your mind and soul is sleep, so you should make sure that you sleep well.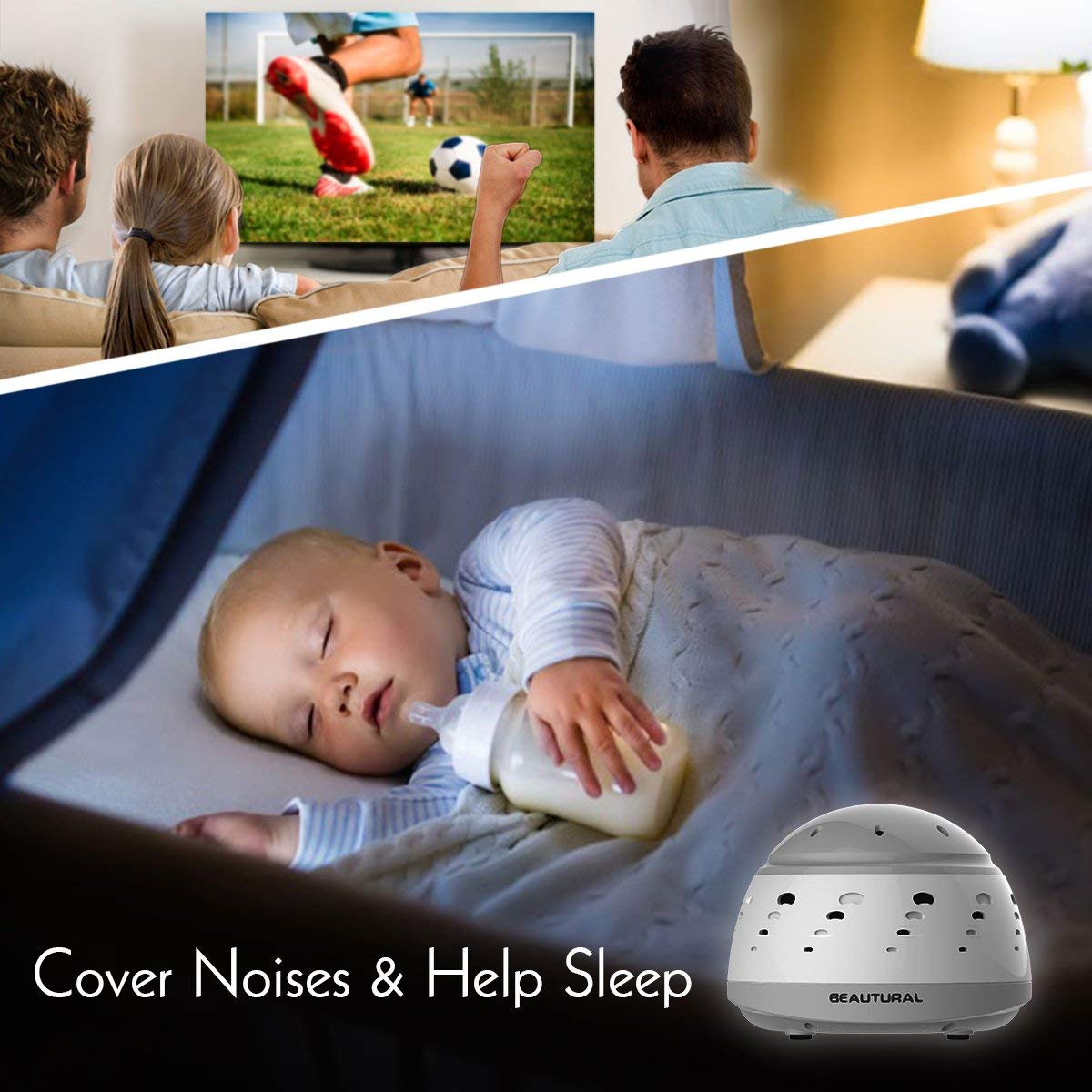 Using a white noise machine is an effective way to mask sounds that disturb you, helping you relax and fall asleep easier.
Personally, when my earplugs don't quite do the job, I'll try white noise instead
In the last few weeks, I've been testing different machines to find out which have the best sound quality and widest range of white noise.
Whether you're looking for intense or deeper variations of white noise, you should one below that helps you switch off and sleep a little better.
 All-Natural White Noise Sound Generator Machine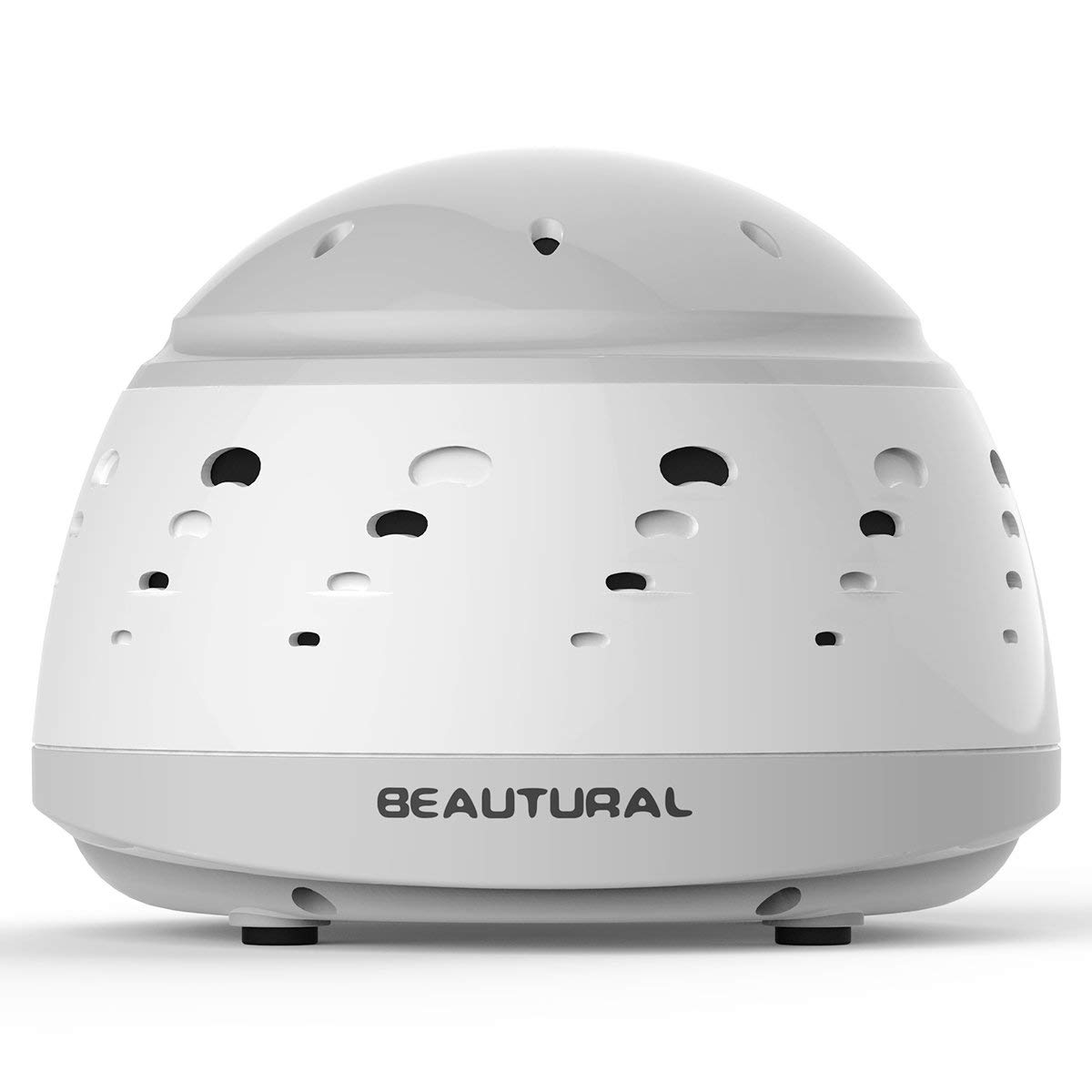 This machine creates white noise internally by pushing the natural air into the machine; the resulting sound is calming and soothing to the soul and thus creates an ideal environment for anyone to sleep.
Features:
Mask the noise by creating a stable and relaxing ambient sound, helping you fall asleep quicker and stay asleep. 





2. 100% Natural sound, sleep easy, wake up fresh





3. Two-speed electric motor with unique asymmetrical fan creates the soothing sound of rushing air. 





4. Twist the top cover and body cover, fully adjustable volume and tone for personalized requirements





5. Compact design, conveniently taken along for your traveling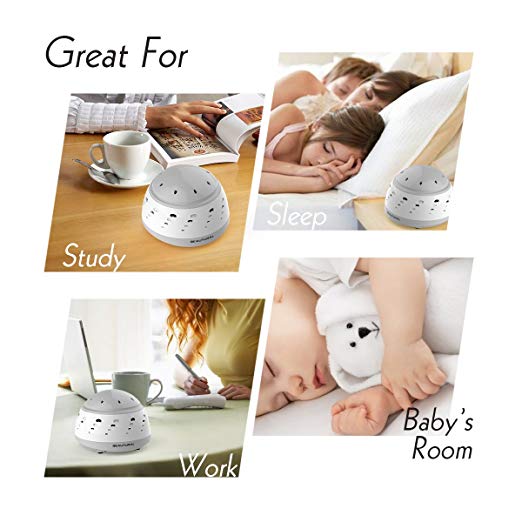 Specifications

Rated Voltage: AC100-120V, 60Hz

Rated Power Consumption: 18W

Power Cord Length: 3.3 feet

Dimensions: 5.5 x 5.5 x 4.1 inches

Weight: 17.6 ounces / 500g
Buy the  White Noise Machine here.