Today's modern world of music has been turned into a digital musicscape. A turntable has become an intricate and popular part of many kinds of music.  The top vintage turntables have a warm aesthetic that pleases the eye.
Basically it is a simple device with the purpose to spin records at a constant speed and reproduce sound using a needle. But how nicely your turntable performs this job determines the quality of sound it reproduces.
 About the Stylus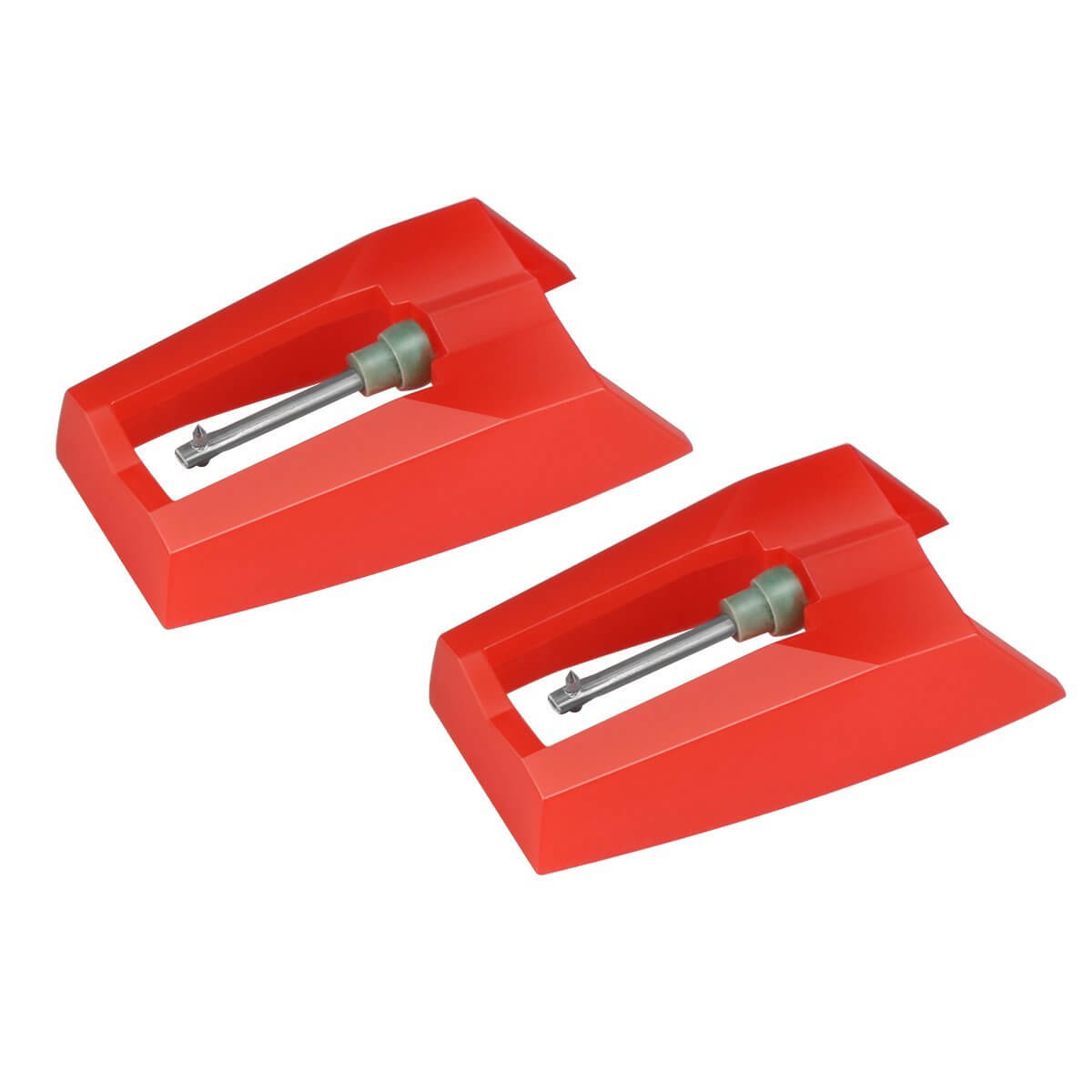 The core of a phono cartridge is the stylus (needle). Its tip made from hard material, generally an industrial diamond, and the stylus tracks the grooves in the record. That vibrational energy is transformed into electrical energy via a moving magnet assembly located inside the phono cartridge, which houses everything needed to create an audio signal. 
 If you want to replace the stylus, then find a compatible stylus with the desired needle shape. While the manufacturer has its own selection to pick from, there are many organizations that make and sell replacement stylus for all different models of turntables. Stylus replacements come with installation guidelines, but the best to follow is your own turntable's product manual, which definitely shows the best way for replacing your turntable's stylus. But if you're careful and sure, it's not difficult to know how to remove the stylus on your own.
When to Replace a Stylus
There are audible signs that show symptoms of when it's time to replace a turntable stylus. In order to find, you'll want to play some vinyl records and listen to the music.
Before you start, make sure to carefully clean off the stylus and record them, as any bits of dust can alter what you hear.
Signs of a Worn Stylus:
If the stylus has developed a habit of skipping or bouncing on records, or if it no longer seems to fit properly in the grooves.
If the needle head looks bent, misshapen, damaged, or coated; it helps to examine the stylus under a powered microscope to tell.
If your turntable has been experiencing any of these symptoms, then it's time to replace the stylus before playing any more vinyl records. Using a worn stylus is surely damage your vinyl record collection.
Budget
There are thousands of turntable styli to pick from several manufacturers, all of which can seem quite good at first. But with the right steps, you can narrow the field and zero in on select options that would work best for you and your equipment.
Needle Shape
When you want to replace a stylus—you'll need to choose a stylus shape.
The shape of the stylus is important since it is a main factor in determining the system's overall audio performance and reproduction. The more surface contact made between a stylus tip and the grooves of a record, the better, and more accurate the sound – this generally means greater depth and imaging with less distortion and phase errors.  Also, the shape of the stylus has a direct affect on cost, alignment, and wear.
Discover the good quality of sound reproduction by turntable needles and get rid of all those rusty nails!