We are already paying a heap of money for the digital boxes still we have signal issues. At this time what we try to do is change the services or get a better plan instead of getting a device which can help boost the signal for good quality. Thus signal boosters are solutions to all your tricky trippy signals.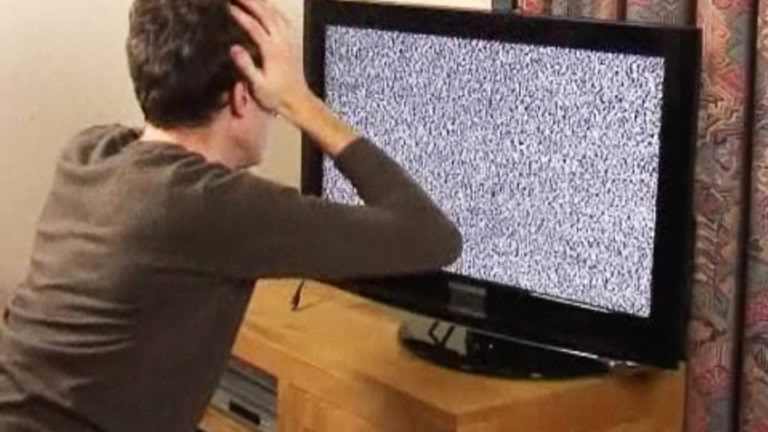 Things you should check before getting to the next step:
Check the digital website if there are any engineering works going on or any natural calamities happening.
Check if the aerial cable is connected firmly to the TV and aerial socket end.
Get the right cable size from your TV to the socket
If it isn't a sealed aerial (or 'rf') plug, does the connection feel well attached to the coaxial cable?
Lastly, try retuning your TV or set-top box by finding the menu called 'installation', 'channel search' or similar. It will offer you an automatic search function, which will take a few minutes to complete.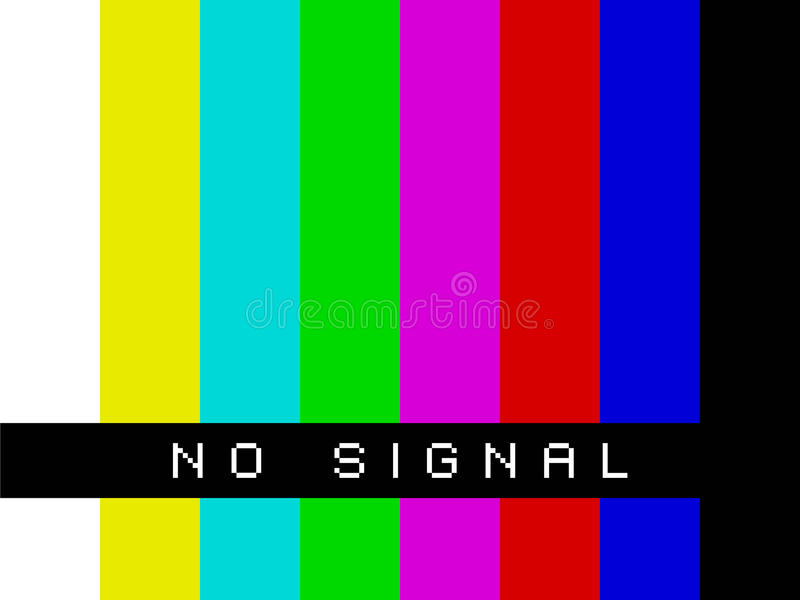 After you have checked all these things your Tv should work fine with a  good quality signal and if it doesn't then you have to spend some cash.
A common advice to boost your signal is to get a mains signal booster which doesn't always work. These usually take the form of a box that your aerial cable plugs in to, requiring another short aerial cable to go from the booster to the TV. The key thing to keep in mind is that boosters will only help if you're already getting a picture of sorts on all channels.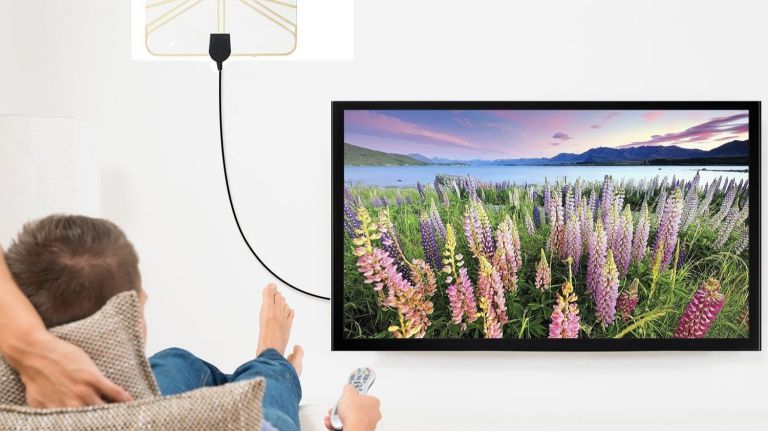 If your TV is not getting any channels or pictures, in that case, the booster can't do anything.  If you're using an amplifier to distribute a signal over a long run of cable, or to multiple TVs, then make sure you use a masthead aerial amplifier.
Choosing a right amplifier is also a task as in you don't want to regret spending cash. Thus we have reviewed a lot of signal boosters and then we come to a conclusion where we choose the best one that belongs to 1byOne.
1byone Signal Amplifier/ Booster :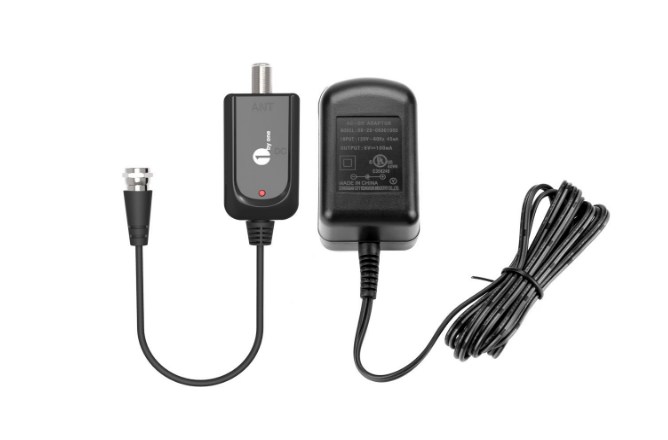 Specifications
Frequency Range: 47 - 862MHz 
Gain: 20dB 
Output Level: 100dBuV 
Noise Figure: less than 4dB 
Power Supply: DC 6V 100mA by an external adapter. 
Works with any non-amplified / passive tv antennas 
Clear Circuit Technology increases range and channels 
Energy saving USB power supply with LED power indicator
Price: $ 9.99
You can boost any antenna up to 15 miles of range with the help of 1byOne signal booster. Get the best-reviewed TV signal amplifier on Amazon with best deals and offers.
Visit 1byone to know more about the Exciting products and there offers.