Today, Laptops are become the essential need of our life. The main advantage of having these computers that we can do our work while sitting anywhere. After the introduction of laptops in market, people are getting more interested to purchase these portable computers at large scale.
If you are buying a laptop, then surely you will also plan to purchase a good quality bag or case for the protection of your computer. It is very important to pay attention on the protection of your computer. Never go on the price of the case.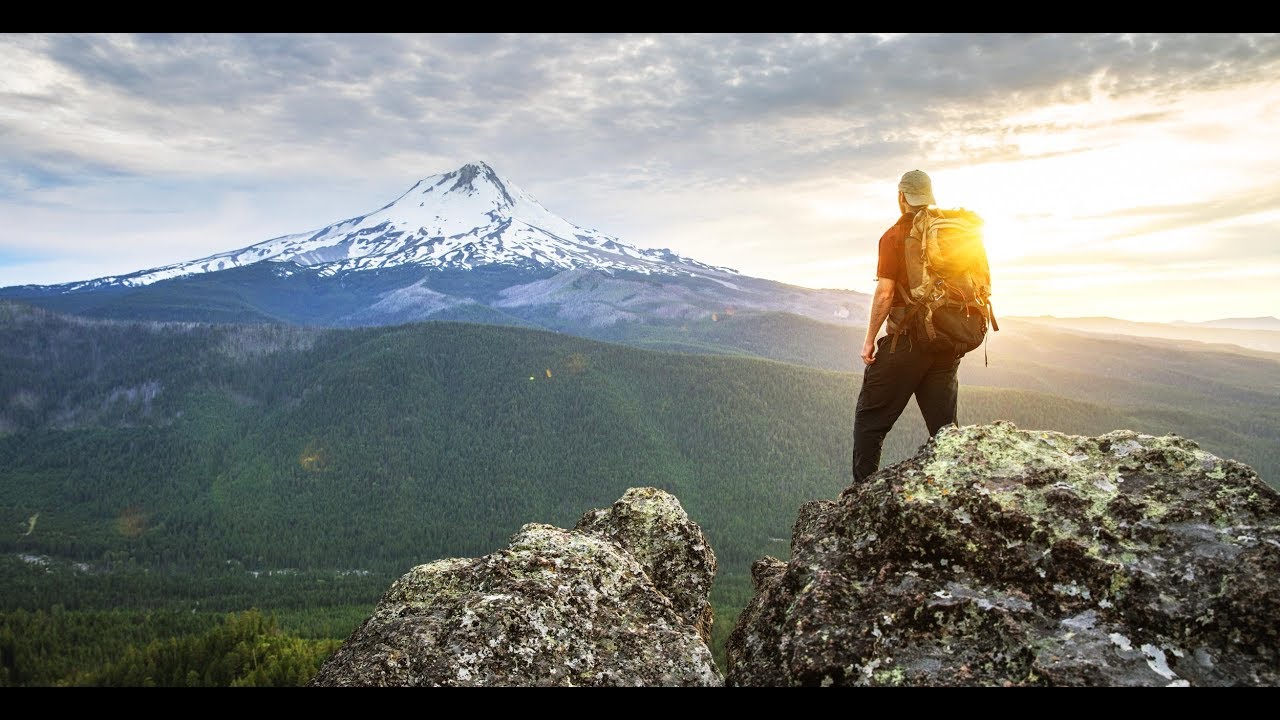 The main aim of good computer case is that it protects your computer from damages. Especially, when you are off on your travels. As we know, large variety of bags and cases are available in the market and on websites. Manufacturers introduced very good quality bags with in different designs and colors. The most popular bags and cases for the protection of your computer are shockproof and waterproof cases.
Waterproof Case
A perfect quality waterproof case has internal waterproof padding and has outer sturdy padding. Always select a bag which has more than two waterproof layers. Waterproof cases are usually made up plastic or rubber. These types of cases are very helpful for those people who commute to their work daily by train. The cases protect your computer from dust and water.
Shockproof Case
The major benefit of this bag is that it protects your computer from shocks and other damages like scratches. These bags are very beneficial for those people who travel a lot. A good quality shockproof bag is that which has good quality internal padding of foam or any other soft material.
What would if you get both the features in one bag?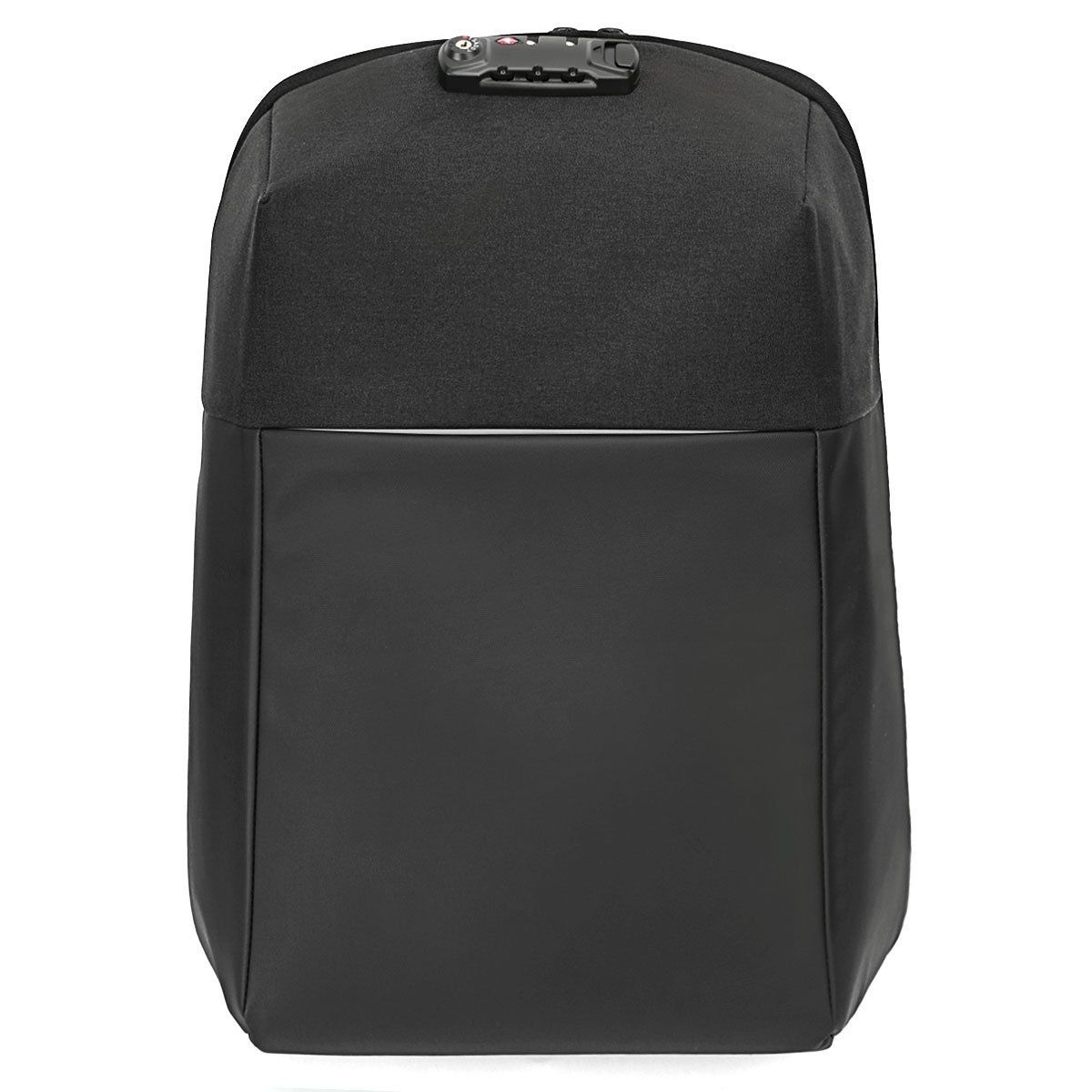 In terms of bag that satisfies every need you could possibly have, is the ideal choice for you. Packed with amazing features, while also looking sporty and stylish at the same time, the 1byOne is the best for a reason.
Security 
Theft-proof combination lock is TSA recognized

Fully-hidden main pocket zipper

Hidden back pocket for three safeguards against
USB Charging Port & Headphone Hole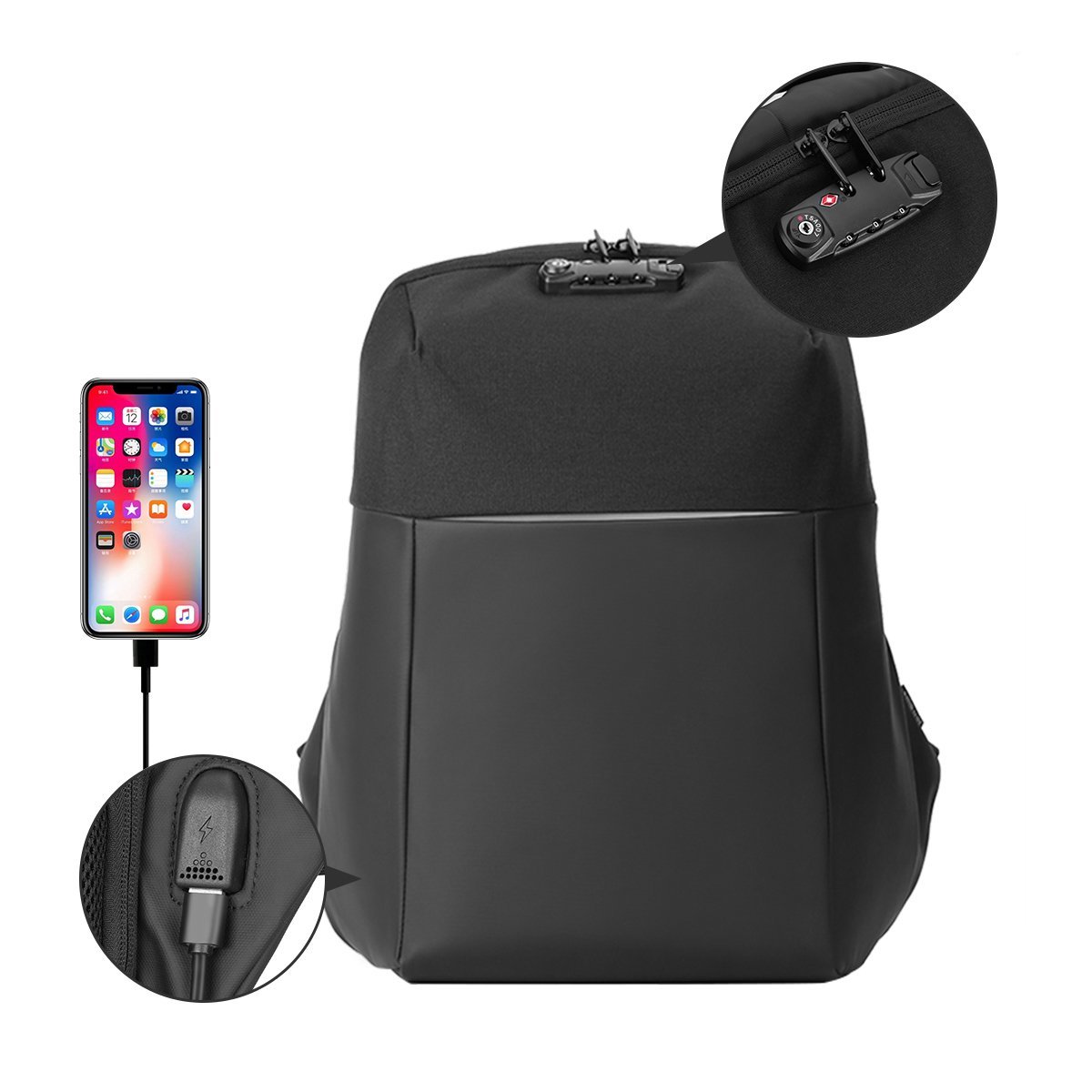 By using the external USB charging port, you can charge any device on-the-go from a packed power bank

Headphone wire hole- Allows for listening to a packed audio device using wired headphones
Pockets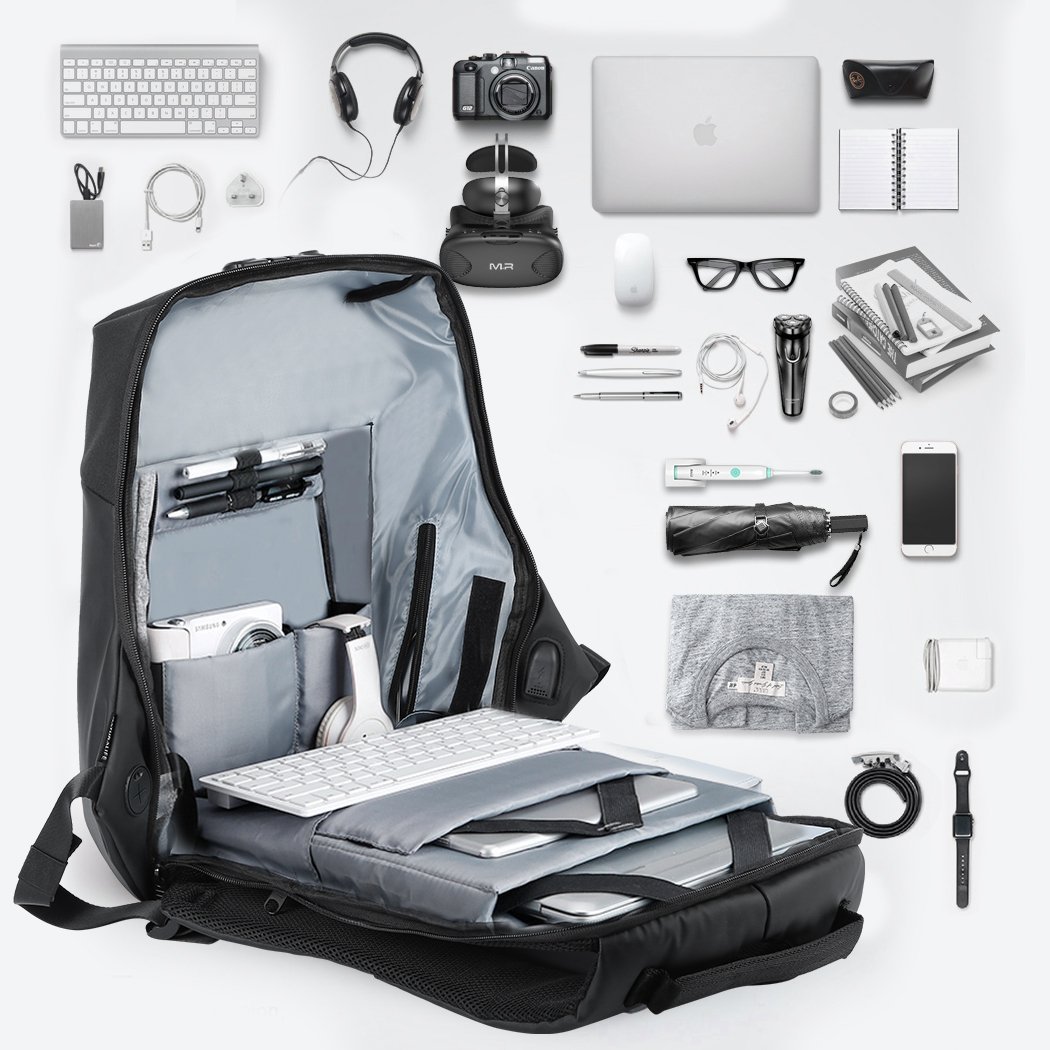 Multiple sizes of pockets and sleeves are perfect for storing laptops, tablets, books, phones, power banks, wallets, pens and pencils, keys, and much more
Design

The luggage strap allows the backpack to slide over an upright luggage handle for easy transport

Conceal valuables when walking in the backpack's back pocket, and easily access some items using the shoulder strap pocket
Waterproof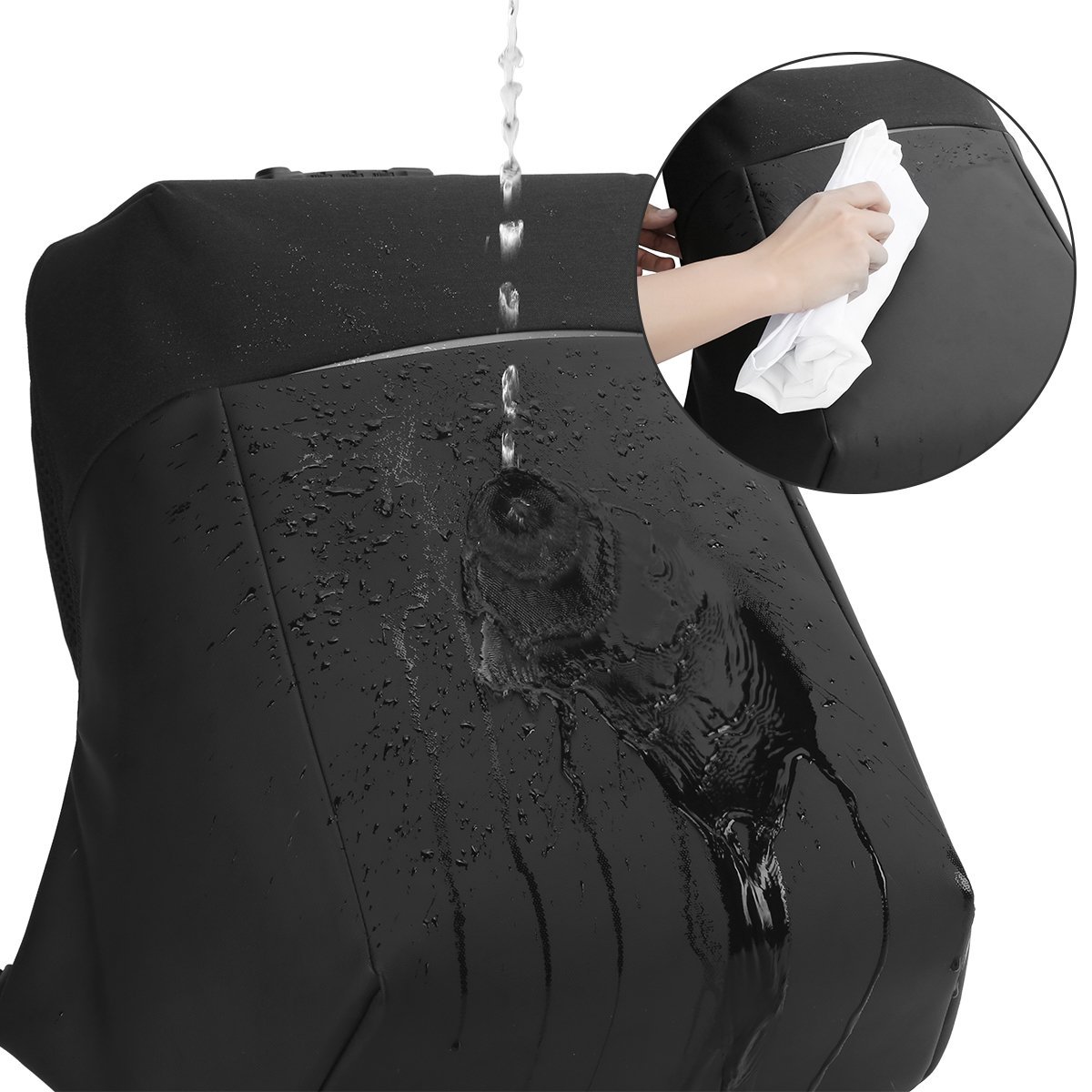 A bag which has both shockproof and waterproof features provides your laptop ultimate protection. Always choose a bag which has both the qualities

Anti-scratch to protect the backpack's contents from any type of weather and environment during travel
Get this Anti theft laptop bag here at $35.99.